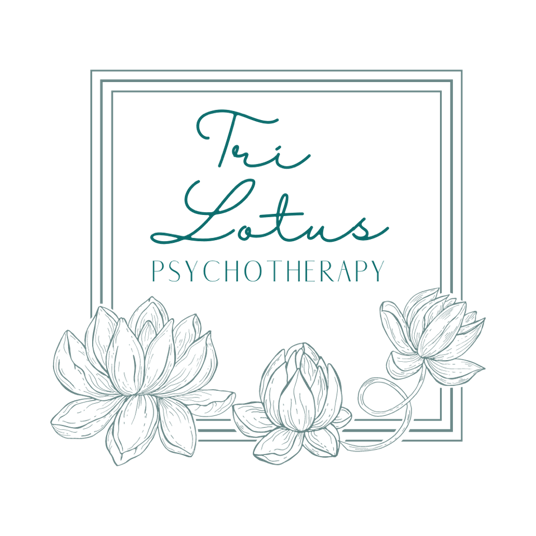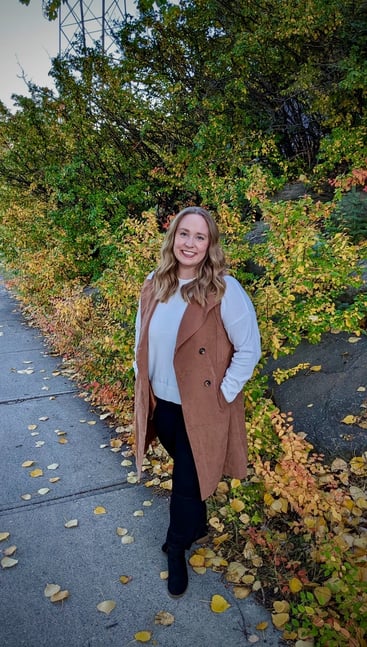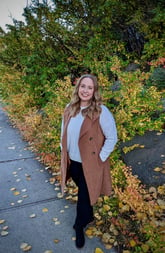 My name is Kaylee and I am a Registered Provisional Psychologist with the College of Alberta Psychologists. I am also a travel enthusiast, have a deep appreciation for good coffee, and a dog lover. In my spare time I enjoy spending time with my family and friends, reading, swimming, watching live music, playing board games, and practicing yoga.
Authenticity and compassion are important to me, especially in the therapy room. My hope is to create an environment where you feel seen, heard and safe enough to share your deepest concerns. I can not only empathize with your struggles, but have been through my own. This allows me to truly understand how difficult and also rewarding it can be to overcome them. I would be honoured to accompany you on your journey to finding your inner resilience and making positive changes to cope with the challenges that life throws your way!
My approach to therapy involves, first and foremost, creating a safe and compassionate space. From there, I like to focus on creating a life that you find fulfilling and learning skills to cope with the thoughts and emotions that may be preventing you from showing up in a way that supports it. The manner in which we work on this depends on the concerns that you are bringing to therapy.
Additional Training
ACT for Perfectionism and People Pleasing Course
Cognitive Behavioural Therapy - Level 1
Emotion Focused Therapy - Level 1
Acceptance and Commitment Therapy: Intensive Online Course
Mindfulness Interventions in Counselling
Support Others in Grief and Loss: Masterclass with David Kessler
Gottman Method for Couples Therapy Level 1 and 2
The Gottman Institute: Working with High Conflict Couples
The Gottman Institute: Understanding Attachment Trauma in Relationships
Attachment Theory Training
Therapeutic Crisis Intervention
Three Pillars of Transforming Care – Trauma Informed Training
Anxiety and the Gift of Imagination
Child and Adolescent Functional Assessment Scale
Therapeutic Assessment for Adolescents with Self Harm
Brain Story Certification
Relatable Psychologist Specializing in Anxiety Relief
Education
I graduated from the University of Toronto with my Masters of Education in Counselling and Psychotherapy in 2019. I have worked in the mental health field since 2015 - in a variety of settings including, private practice, domestic violence shelters, a children's mental health centre, behavioural health services, hospitals, and residential treatment centres.